Umsizi provides matching grants to motivate our grantees to attract additional donors. Umsizi welcomes the opportunity to develop new partnerships with like-minded funders.
Contact Us: info@umsizifund.org
West African Vocational education (WAVE)
WAVE, Training Linked to Jobs in Lagos, Nigeria. Led by a dynamic and highly regarded social entrepreneur, WAVE is making progress building a low cost, open source model for training unemployed youth. WAVE aspires to:
Best-in-class quality: A new and efficient way to prepare and provide unemployed youths with stable jobs that leverage their innate strengths in an environment where they have previously been shortchanged.

Scalability: A home-grown scalable and replicable model for social impact in the region centered on developing people at a systemic level.

Systemic impact: An Africa where young people can aspire to achieve their potential and in so doing enhance the development of the African continent.
Umsizi Fund is offering a 3-year matching grant of $50,000 per year. Increase your impact by supporting this transformative workforce development program.
Contact Us: info@umsizifund.org
African Leadership Academy: scholarship support
Due to the successful expansion of dormitory and faculty housing space, ALA is now able to offer its leadership development program to more young leaders. ALA will now be able to accommodate a 35% increase in their annual cohort.
ALA's admission process is "need-blind" to ensure that the highest potential young Africans can matriculate regardless of their family's financial position. Additional scholarship funding will expand the impact of ALA's leadership development program.
Umsizi will match new donations of $500 or greater to ALA.
Contact Us: info@umsizifund.org
 
CIYOTA TENTH ANNIVERSARY CAMPAIGN
Support the leaders of CIYOTA to expand their secondary school programs in Uganda. CIYOTA will establish a residential dormitory to allow students to attend public secondary school outside the refugee settlement. In addition, CIYOTA is developing an agricultural livelihoods program to enable students to be self-supporting.
Umsizi is matching gifts to this campaign.
Contact Us: info@umsizifund.org
African Leadership Academy's network of alumni leaders reside in and visit new geographies while they attend university, acquire work experience, and participate in international conferences. ALA regularly seeks volunteers in many countries to support ALA leaders' transition to new areas of the world. ALA particularly seeks volunteers in the US to help ALA alumni acclimate to a new environment while attending university.
For more information contact: info@africanleadershipfoundation.org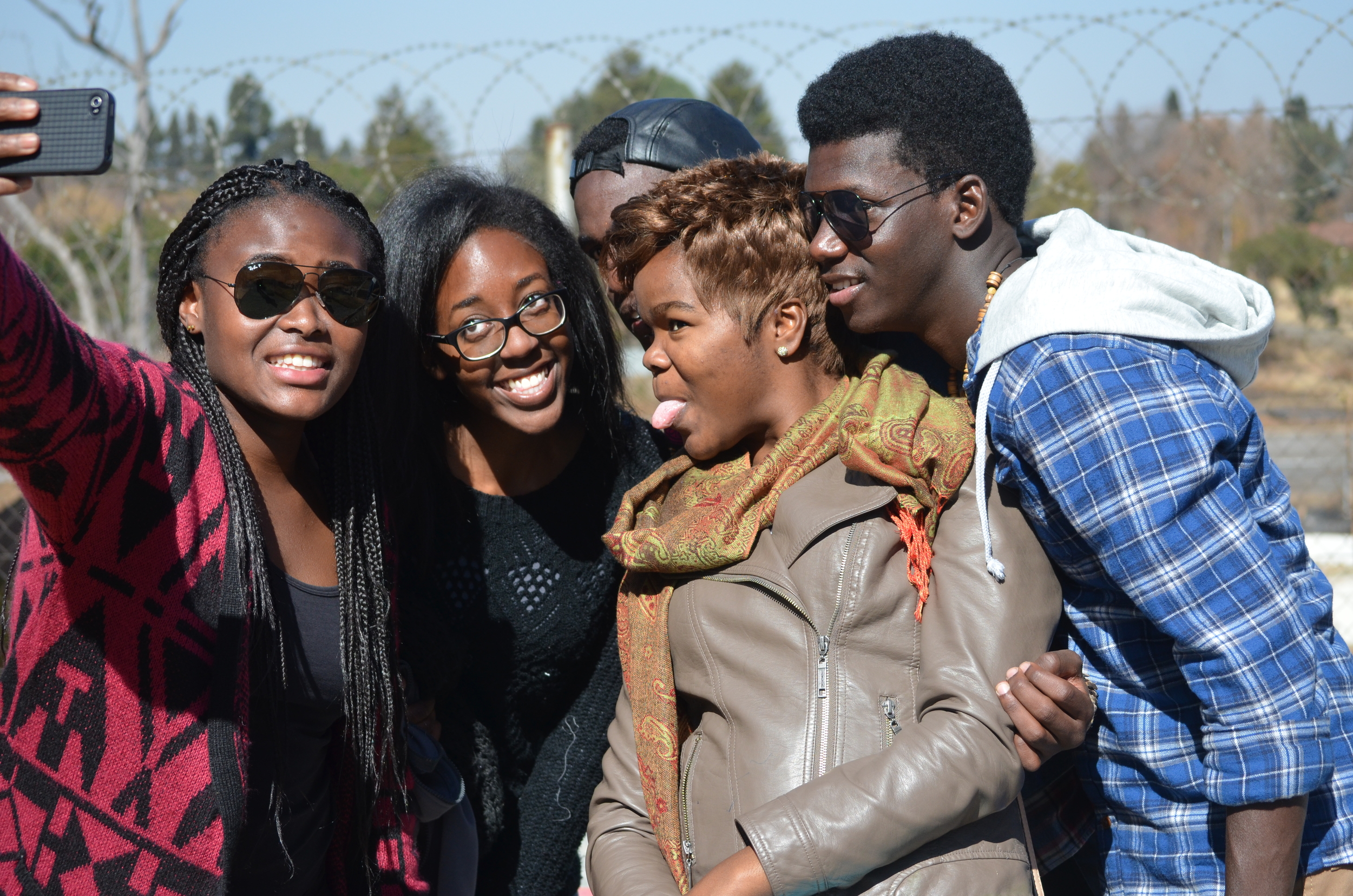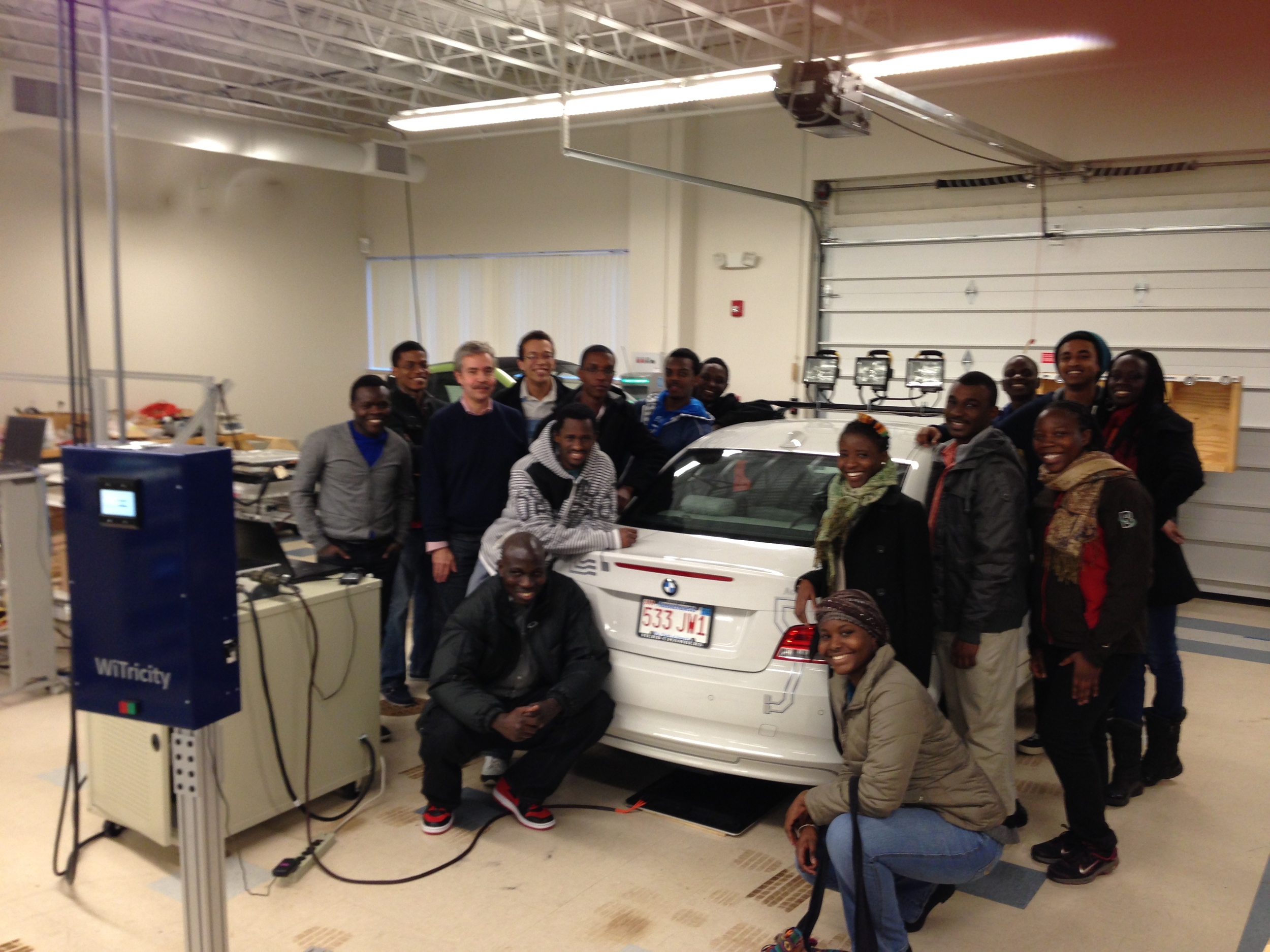 Many of our outstanding young leaders seek employment or mentors for their new ventures on the African continent. If you are interested in hiring a talented young person, we can assure that you will be connected to impressive candidates who can make an immediate contribution to your organization. Please visit the Africa Careers Network or contact us at info@umsizifund.org.
Umsizi Fund is helping excellent African youth employment organizations learn from each other. Connect with Umsizi and its partners working in workforce development at the Global Youth Economic Opportunity Summit.